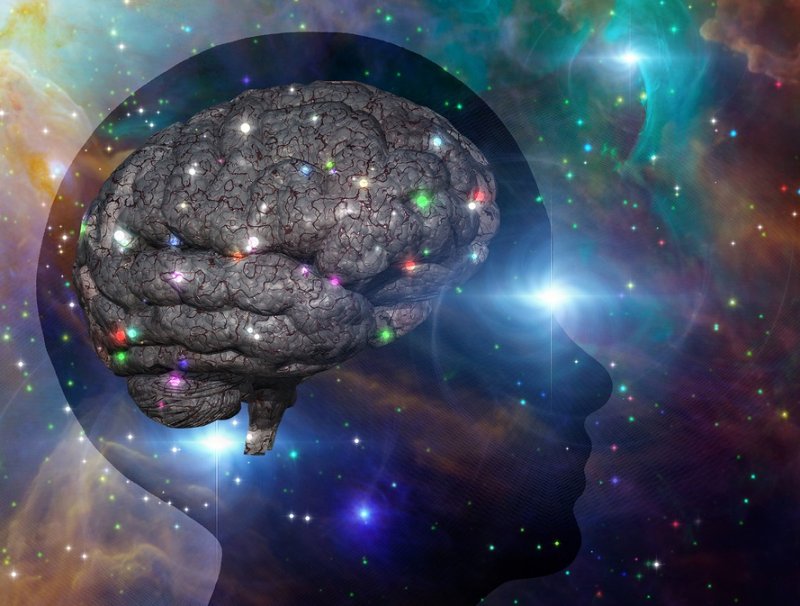 Here at NootropicsExpert.com, we explore the universe of nootropics. You'll find all the information you need to get the results you want.
If you're overwhelmed by the fragmented information for nootropics spread across several websites, you can end your search.
How does one nootropic interact with another? Which one is safe? And which nootropics have side effects? We cover all that here.
Use our Nootropics Guide to get more familiar with the different types of cognitive enhancers and what they do. And you'll be able to safely build your own stack.
Here you'll find a comprehensive list of the latest nootropic compounds. We'll review what each does along with their side effects. And mechanisms of action in your brain and body.
You'll get nootropic dosing recommendations, and interactions with other nootropics and medications.
You'll even learn the history of a nootropic compound. How and why it came into being. And how it's used by the nootropic and medical community.
Some of the nootropics you'll find on NootropicsExpert.com are prescription drugs in some parts of the world. These same nootropics are sold as OTC supplements in countries like the United States.
You should be able to find everything you need to know about nootropics on this site. No need to go anywhere else. Armed with this knowledge you can choose the best nootropics for you, and what you're working to achieve.
The Definitive Guide to Nootropics
A nootropic is a substance that enhances cognition and memory and facilitates learning.
Neuro-hacking and the research behind brain modulation, nootropics, and bio-hacking in general is a constantly evolving and improving science.
We cover all that in The Definitive Guide to Nootropics.

The Big List of Nootropics
Nootropics cover a broad category of compounds with cognitive boosting properties.
They have minimal side-effects and are appropriate for long-term use.
The Big List is a quick reference guide for nootropics. Learn what its for, how its used, side effects, interactions and dosing suggestions.
Nootropics Discussion
The Nootropics Expert Forum is our community forum where you can "Ask the Expert" a question about your stack. Or to fix a specific problem you're working to solve.
If you are new to nootropics and don't know where to start – go to the forum. Ask more experienced neurohackers about their stack. Or what they're using to help with anxiety, depression, memory or to get the 'edge' in your department, at your company, at school or even your relationships.
Our community forum is a safe and open discussion about hacking your brain. And if you're an experienced nootropics user, we encourage you to share your experience. Help a less experienced person make a decision about what nootropic to use. Or how to fix a cognition problem.
Join us today and get the conversation going!