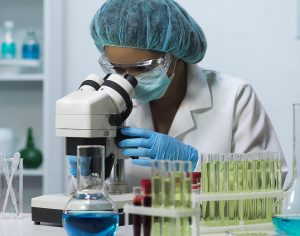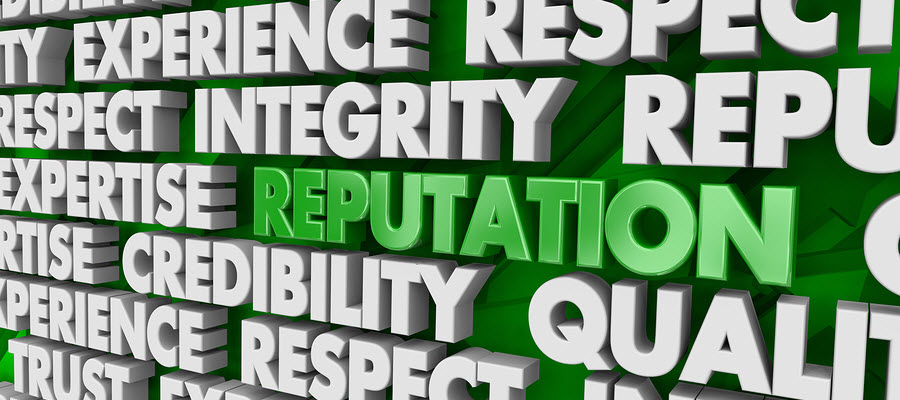 How to select the best quality nootropic supplement for the lowest price is a question that comes up a lot here on Nootropics Expert.
In this post I'll outline my criteria and the way other experienced neurohackers decide which company to trust.
Choosing a reputable supplement manufacturer is NOT the same as knowing which supplement to buy.
Deciding which nootropic supplement is best for you and your condition is covered in depth throughout Nootropics Expert.
So please use the search function top right for issues like; anxiety, Alzheimer's, depression, Traumatic Brain Injury (TBI), PTSD, ADHD, OCD, memory and more.
If you are new to nootropics, one of the simplest ways to get started is selecting a quality pre-made nootropic stack. From a trusted manufacturer.
You will find in-depth reviews on Nootropics Expert for pre-made stacks that I've tested and use every day. You may want to consider them as well.
My favorite is  Mind Lab Pro® and the Performance Lab® line of supplements.
Once you find a reputable company it makes it simple if you want to try another supplement in their line.
So I use the same selection criteria for choosing nootropic or dietary supplements not made by Mind Lab Pro® or Performance Lab®. An evaluation method that can work for any supplement manufacturer anywhere in the world.
This post is about evaluating company reputation, reliability and trustworthiness.
Let's get started …
Company History
One of the first things to consider is how long the company has been in business.
The UK-based company Mind Lab Pro® has been making quality supplements for several years. NOW Foods was founded by Elwood Richard in 1962 in Elmhurst, Illinois. Swanson Vitamins began in Fargo, ND in 1969 by Leland Swanson.
This is critical because the dietary supplement market is growing like crazy. And anyone with $5,000 can start a supplement company and start turning out bottles of product.
Once you find a nootropic you'd like to try, find the company website and click on their "About Us" tab. The page should show who founded the company, when it was started, where their supplements are made, testing procedures and more.
A manufacturer who has been making supplements for at least several years is a sign they know what they're doing.
But it's no guarantee!
For example, Centrum multivitamins are manufactured by the giant pharmaceutical company Pfizer who started business in 1849. But their multis are purely synthetic chemicals that are not as helpful to your body as natural or nature-identical ingredients.
So company history is just the first step.

Company Reputation
The next thing I look for is what other people think of the company. And today, it's easier than at any time in history to quickly find out.
A quick Google search will reveal either good things, or lawsuits by the FDA or customers for bad product, contaminated supplements, or adulteration with illegal ingredients.
Forums often show up on the first page of a Google search. With threads loaded with negative comments if the company is to be avoided.
If you are using reviews to judge a company or product, find a website other than the manufacturer's site for trustworthiness.
If it's Amazon reviews, look for "verified purchase" beside the reviewer's name. Because sometimes unscrupulous companies will offer free product in return for a 5-star review.
Bloggers will often review supplements in return for an affiliate commission. Which is fine. But check out the comments section below the blog post to find out what readers are saying about that supplement or company.
Quality Control
Getting what you pay for is turning out the be a bigger challenge than it should.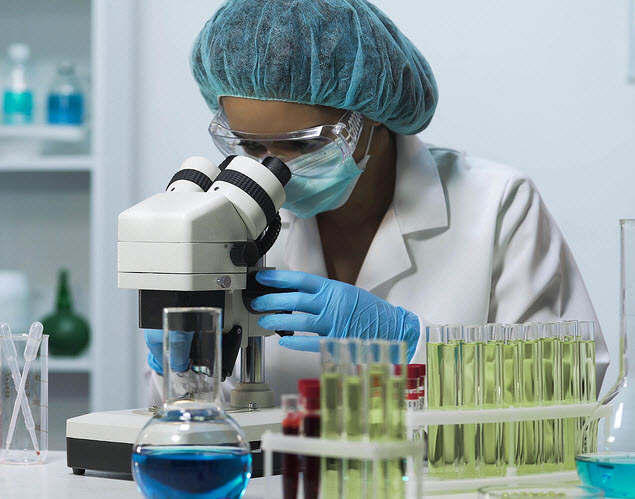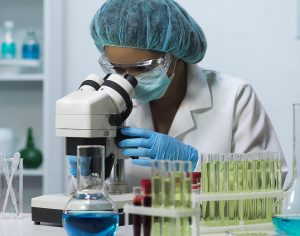 Because even big-name brands like drug store chains, large retailers, supermarket chains and others are selling 'private label' brands of supplements.
A drug store is in the business of selling prescription drugs and other goods. And quality supplements are not exactly a priority. As proven by the New York Attorney General in 2015. Who ordered GNC, Target, Walgreens and Walmart to stop selling some of their dietary supplements.[i]
See my post "7 Tips for Choosing the Highest Quality Nootropic Supplements" for more on avoiding low quality or fraudulent supplements.
A reputable company will clearly show on their website what types of testing they have in place. To ensure you are getting exactly what you are paying for.
Customer Service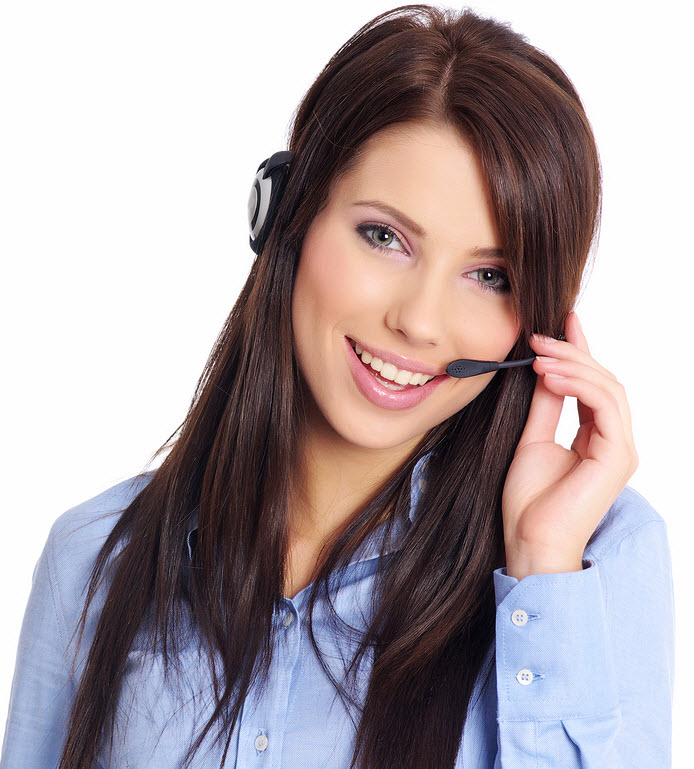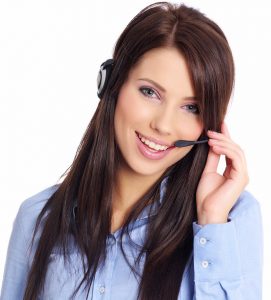 Once you have located the company website, go to their "Contact Us" page. Ensure the company has a physical address and not some Delaware or Las Vegas P.O. Box address.
The same page should have a customer service phone number, email address and possibly even a live chat button. So you know the company is easy to contact and you can talk to, email or chat with a real, live person if you have questions.
What type of guarantee does the company offer? If you are genuinely not satisfied with their supplement for some reason, do they offer a moneyback or replacement guarantee?
Product Pricing
Supplementing with nootropics can get expensive very quickly. Especially as you gain more experience and begin adding more and more ingredients to your stack.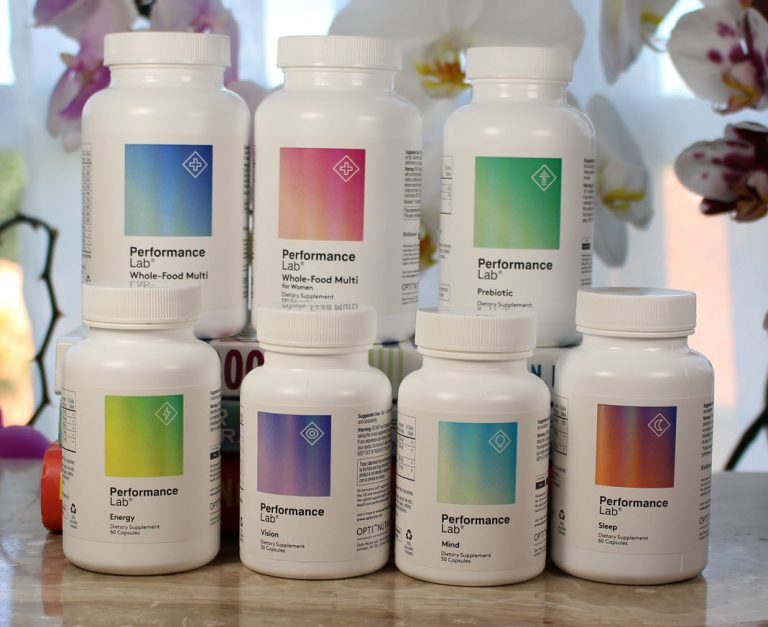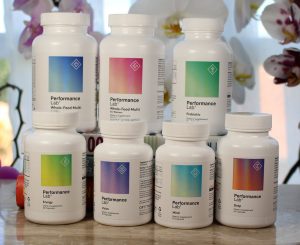 Naturally, most of us look for a bargain and search for the best price we can find on each supplement.
Pre-formulated nootropic stacks can help reduce your monthly cost. Economies of scale allow supplement companies who buy raw ingredients in bulk to price a combined supplement for less cost.
I know that  Mind Lab Pro® and the Performance Lab® line of supplements uses top quality ingredients. And sells them at the lowest price they can.
NOW Foods has a company policy of offering their products 25 – 30% less than their competitors. And still provide top-quality supplements. Swanson Vitamins has a similar policy.
But if you are buying individual supplements or even some pre-formulated nootropic stacks. And find a price that is considerably lower than what the original company is selling their product. Or other vendors are pricing the same product.
You can be sure that the supplement is almost certainly counterfeit. Or someone is using a well-known supplement company label on inferior product. Or something else entirely is in that bottle of supplements.
In Summary
Investing in nootropic supplements for brain health and optimization is one of the best investments you can make.
A little common sense, reading the reviews of other experienced neurohackers, and doing some research will help you keep your monthly cost of nootropic supplements down.
And ensure you are getting what you pay for.
As an Amazon Associate I earn from qualifying purchases. This post may also contain other affiliate links and I will be compensated if you make a purchase after clicking on my links.