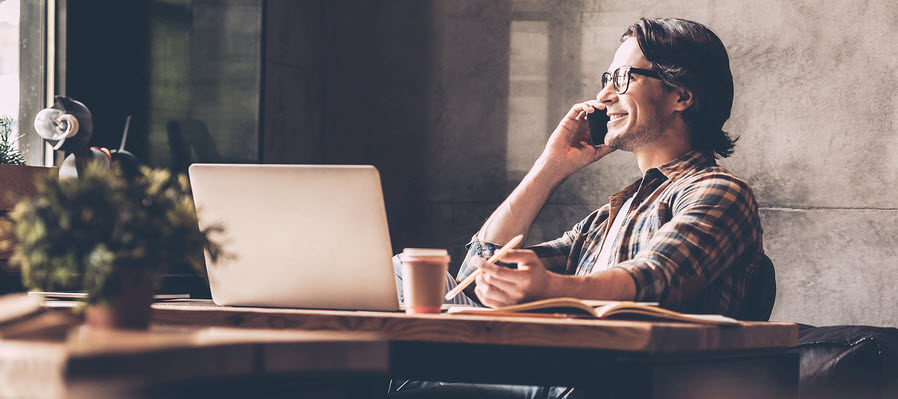 Dear neurohacking friend,
Ever wondered if you're taking the best nootropic supplements for the issues you're dealing with?
You've done your research, tried this and that, but you haven't yet found that 'sweet spot' – the perfect nootropic stack for you.
A personal consultation with me could be your next best investment in yourself.
30 minutes or an hour with me could:
Save time instead of figuring this out on your own
Save money because you avoid trying the wrong supplement
Stay safe by avoiding interactions with your prescription meds
Feel more confident in your stack decisions
Peace-of-mind knowing someone's got your back
You no longer need to feel like you're on your own while trying to fix whatever issues you are dealing with.
Book your consultation today. Let's do this!
Go to this link for my calendar and we'll talk soon.

https://calendly.com/davidtomen

Warm regards,



Author
Nootropics Expert
Head First
Secrets of the Optimized Brain

P.S. This is for 'personal consultations' only. For nootropic supplement business consultations or copywriting please contact me  directly.